About JR I.T. Consultancy Group
We are JR I.T. Consultancy Group, an independent technical contractor based in Rickmansworth Hertfordshire. We primarily serve the local areas of Watford, Hemel Hemsptead, Rickmansworth, Northwood, North and West London. However, due to the nature of our work, we work for many companies much further afield, including those internationally.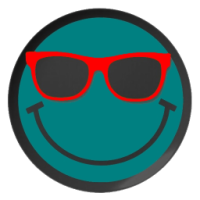 We are able to offer expertise in data management, telecommunications, networking, server infrastructure, web solutions, SEO, e-commerce, IT support and general IT management.
We are well-known for providing an exceptional level of service and work on contracts which provide excellent value.
We are also one of only a handful of companies in the industry which can boast a 100% fulfilment rate. Because we listen to our client's requirements throughout, we are always able to provide a complete service.
If you require a complete solution from a company you can trust, require excellent value and would like to speak to someone friendly about your requirements, please contact us for further information.